An online shopping spree is easy by clicking at your fingertips. However, for online shoppers to buy from China to Malaysia, do you know about the regulations of Customs?

Sensitive and Prohibited items are items prohibited and restricted from entering Malaysia unless it is declared via import permits which are approved by Customs. If the sensitive goods are shipped out by a normal channel, it might result in fastener, fines and other consequences.

Because shipping sensitive items is a very tricky procedure, it is difficult for individual users to arrange for sensitive goods to be sent to Malaysia by themselves, so many people choose to ship the sensitive items by Ship-For-Me!

Through the BuyMall Ship-For-Me service, we will help you arrange legal channels for sensitive goods to ensure that the items are delivered to you safely.

The sensitive items that BuyMall can ship are as below: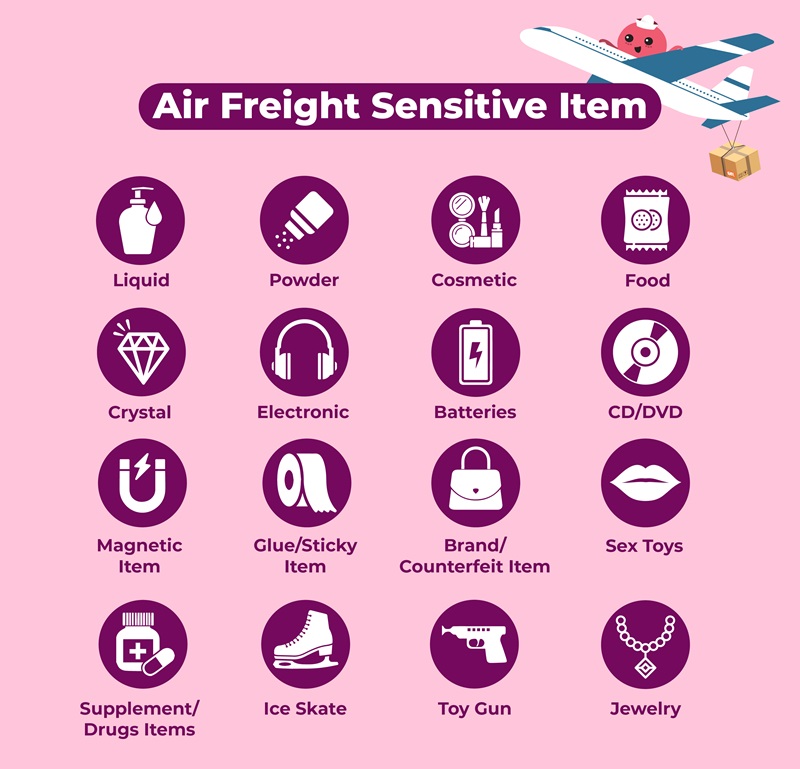 Those which are not listed here do not guarantee that they are not sensitive items. If you have any questions, please consult BuyMall customer service before you decide to purchase.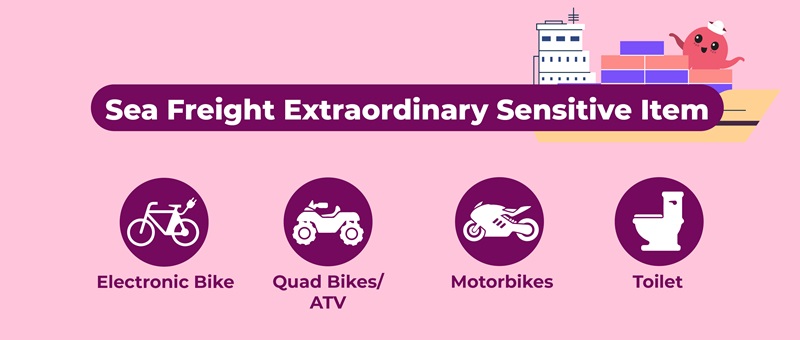 For the above mentioned items, BuyMall gets customs clearance through a special way, so the shipping fee would be more expensive. Please consult BuyMall customer service to obtain further shipping information.

*Sensitive items MUST be shipped via sensitive channel (if customers insist on general channel, the consequences will be borne by the customer for any happens to have customs forfeiture, fines, returns and other extra costs incurred).
* Lost parcels will be compensated by BuyMall (please refer here to find out the amount of compensation).
---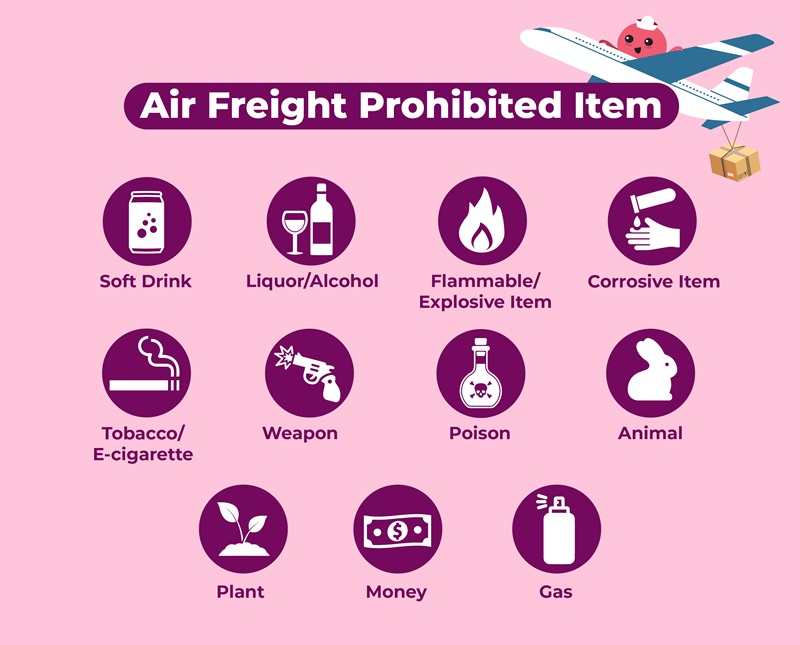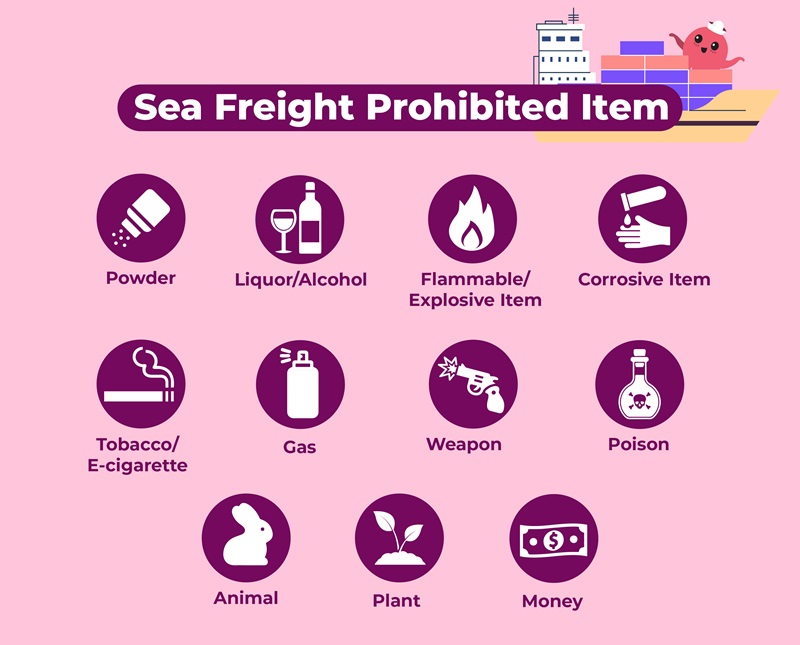 * Air freight not allow to ship mobile phones, cameras, televisions, notebooks and computers (the mentioned items can be shipped through BuyMall sea freight).
* Any prohibited items will be "directly rejected" and the customer will be blacklisted without notifying the customer.
* If the items cause confiscation, fine or even prosecution by the police at the customs, we will cooperate with the customs and provide relevant information. All responsibilities will be borne by the customers.