Products can be divided into Normal, Sensitive, and Prohibited Items for inspection purposes when differentiating shipments from China to other countries.

The customs inspection process of Normal and Sensitive Items is different. If you deliver Sensitive Items through Normal Items channel, these outcomes may happen:
1. The parcel will be returned to China's warehouse, and the Sensitive Items fees and delivery fee will be paid again
2. You will be fined by the customs
3. Parts of the merchandise or your entire parcel will be confiscated by the customs
4. You will be arrested by the police.

Prohibited Items will not be delivered. If they are detected in the warehouse, we will reject the item without informing the customer beforehand and put the customer on our blacklist.

The customer will be responsible for the damage and liabilities caused by the reasons above, Buymall will not be held accountable.

*Due to the wide variety of Sensitive and Prohibited Items, we listed a few of them for reference. For inquiries about the products, kindly contact customer service.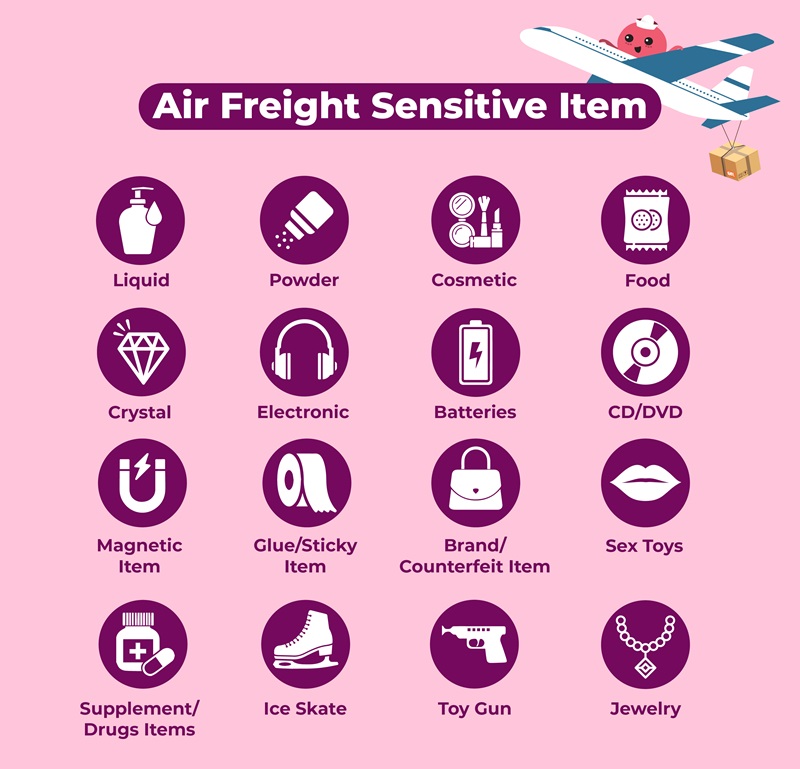 *If one of your items contains Air Freight Sensitive Items, the parcel must be declared when you generate it.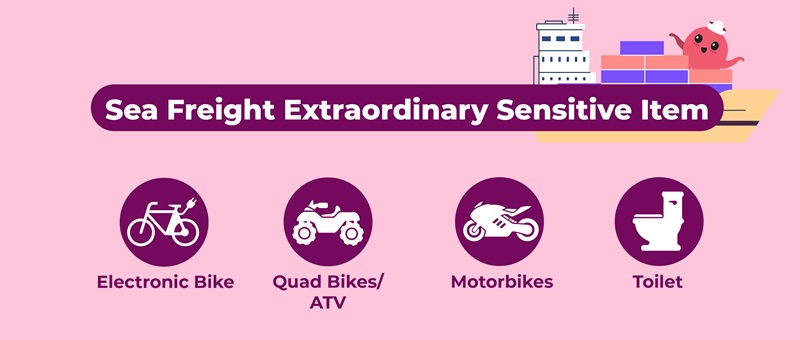 *For RM 120 per unit of Extraordinary Sensitive Fees, kindly consult customer service before making an order.
---